Have you ever thought about making silver necklaces or homemade jewelries yourself? Well, many people do this while exploring their creative thinking. They end up making gorgeous and good-looking jewels that can be used alone or as gifts for friends or Love someone. Being creative is very interesting, making jewelry not only inspires, but also acts as a treatment. In fact, the more you do, the more you learn. In this article, we will discuss five things to note when making handmade silver jewelry.
1) You need to prepare the necessary tools
If you want to make a handmade silver necklace or other jewelry, you need at least all the basic tools. It is recommended to try different tools and techniques to find the one that works best for you and yours. You can take a short course on making silverware and then ask the teacher what tools you need. In this way, you can try each of the tools and decide which one to buy for yourself.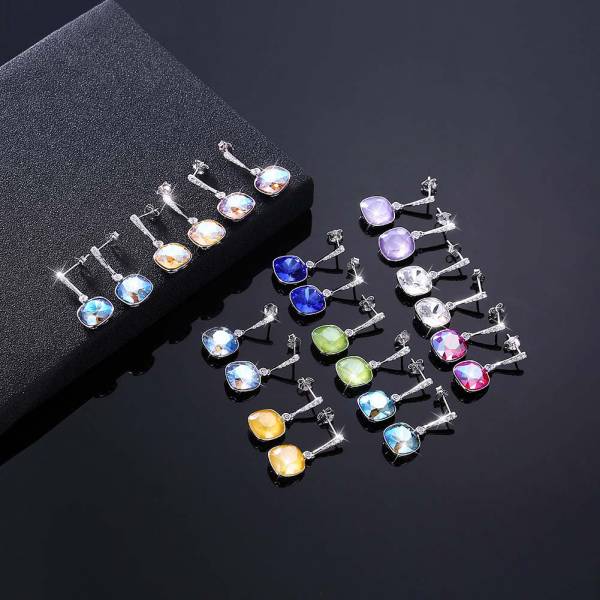 2)Generate an idea
Buy the latest fashion magazines, look at the trends in silver necklaces, and look at future trends. Make a mood board, you can put your thoughts on a big card, or you can take some notes when designing jewelry.
3)Design this idea
If you think you are creative enough, now is a good time to start putting these ideas into action. First draw a sketch of the design on a piece of paper. Don't forget the idea that wasn't clear at first. The more you do, the clearer it becomes. Write down the size of the material you are going to use. Craft or manufacturing: With all the necessary materials, ideas, designs and dimensions, you can continue to craft your jewelry by hand. Handmade jewelry can make your mind more creative and bring together different ideas. It's a great feeling and an amazing reward to connect different materials and create an item that you can use or give as a gift.
4)  Ask for help
You don't have to be a design expert, anyone can make handmade jewelry. If you don't have time to do these things yourself, contact a professional jeweler, such as Red Nymph team, and tell us the design philosophy of the homemade silver necklace you want, and we can help you create your masterpiece. Click contact us if you need help