Red Nymph jewelry is popular for it's reasonable price, variety and durability. If you want to buy a Red Nymph jewelry, check out our advice on how to buy such jewelry.
Determine quality
Red Nymph Jewelry is rigorously checked before sale. For example, sterling silver should be 925 or 925, which is 92.5% sterling silver. Anything with a silver content below this level may not retain its original color.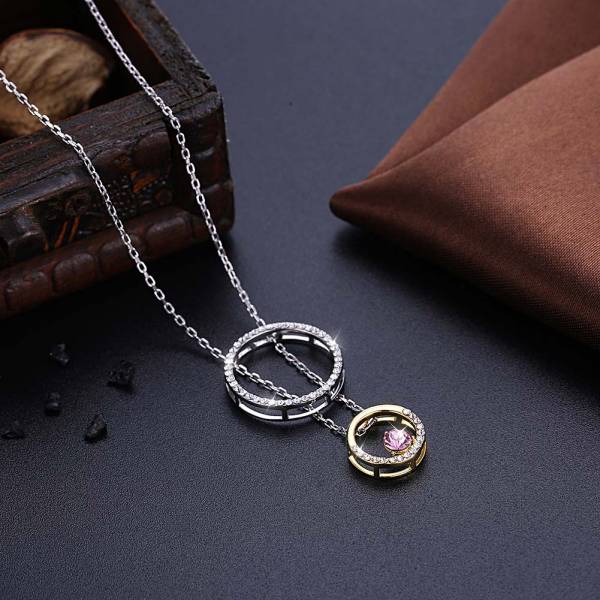 After you receive Red Nymph Jewelry, you should take the time to check it yourself before wearing it. For example: Check the strength of clasps and earring posts. Make sure chain link bracelets and necklaces have no kinks and will not kink easily.
Red Nymph Jewelry and your style
Red Nymph Jewelry comes in a variety of styles. When buying jewelry, consider the clothes you own and the purpose of the clothes.
If you are looking for clothes to wear every day and you want this dress to match anything, consider buying a simple necklace, some classic silver ring earrings, or a bracelet.
If you want to add a touch of color to your clothes, you can find beautiful and unique semi-precious stones rings and pendants of all different sizes. You can find big and bold statement pieces or smaller sentimental pieces.
 Buy interchangeable parts
If your budget is limited, you can buy interchangeable silver jewelry. You don't have to spend too much money on many different items, but you will look as though you did.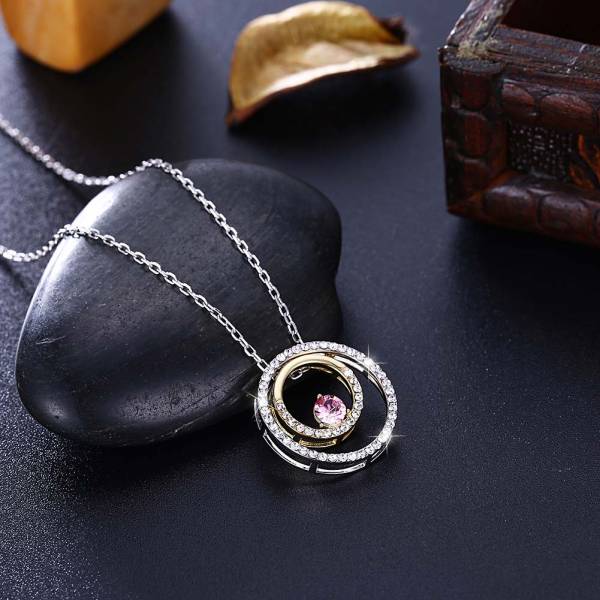 You can consider buying a separate silver necklace and multiple pendants that you can change every day instead of buying multiple necklaces with different pendants.
You can buy stacking rings, so that you can wear individually on all different fingers, or you can stack them together to achieve the appearance of an oversized statement block.
A bracelet with open links can be used with detachable charms, allowing you to wear it alone or with any different combination of charms to accomplish your desired look for the day.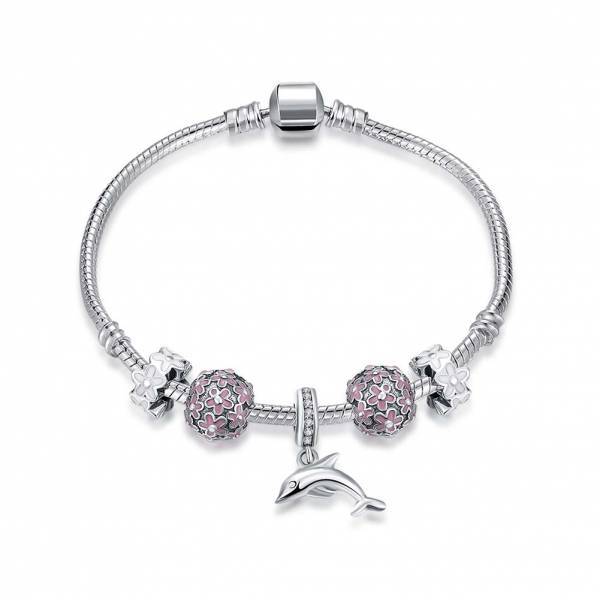 Buying these types of interchangeable parts will save you money and increase the versatility of your jewelry collection.
Purchase services
If you decide to buy jewelry at the Red Nymph store. You will receive professional service as well as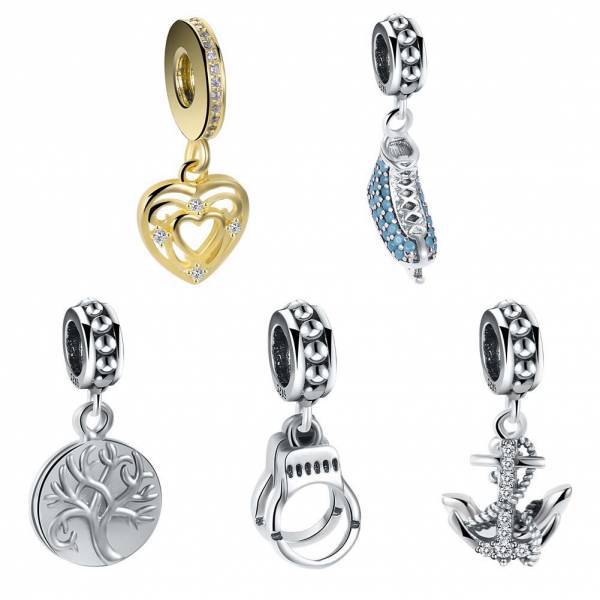 professional purchasing instructions If you need , you can even order custom parts, including personalized designs.
Before purchasing any red nymph jewelry, you can ask any question you have to make sure you buy it clearly.
The most important part is that when you enter any of your bank or credit card information, we guarantee that all your bank or credit card information is absolutely secure.